The products:  Gorgeous luxury antique reproductions & ornately carved furniture. Use coupon code MIDLAND16 for 15% off.
Fun facts:  All of MidlandInteriors' products are CASPER green certified and comply with EUTR (European Union Timber Regulation); meaning that they have been produced using timber sourced from legal and renewable government plantations (not natural rainforests).
Reviews & Sales:  Recently opened and no sales yet, but with such gorgeous pieces, I'm sure they'll have plenty of sales soon.
It was so hard to choose my favorite 3 products from MidlandInteriors – they're all gorgeous! – but here's 3 of my favorites: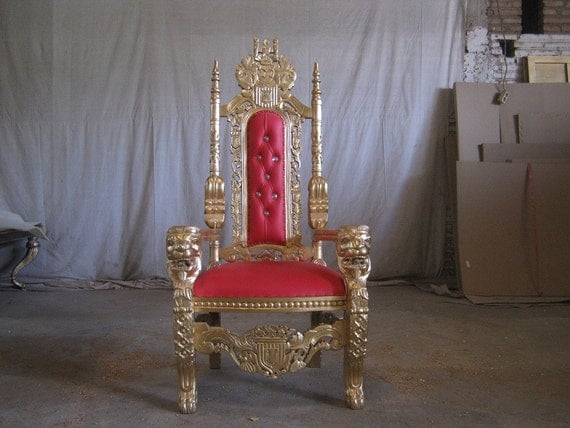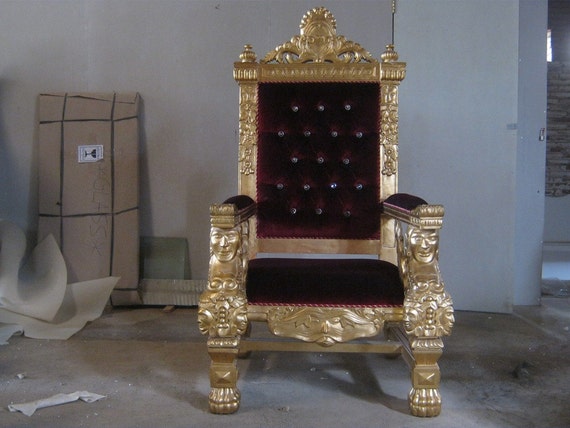 Until next time, stay crafty (and buy handmade)!
-Katie