The products: All natural, vegan jewelry art pieces, expertly hand-carved from avocado seeds. Prior to placing your order, send Dimitrios a message about this blog post, and you'll receive free shipping! 🙂 Customers also receive a 10% off coupon code after their first purchase, to use on a future purchase.
Fun facts:  Dimitrios loves working with natural substances; he combines the avocado seeds with other organic materials (precious stones, Swarovski crystals and more) to create one-of-a-kind pieces you just won't find anywhere else. 
Reviews & Sales:  Recently opened, CosmiziAvocado has 8 sales and a 5 star average review rating!
Here's my top 3 favorite items from Etsy shop CosmiziAvocado: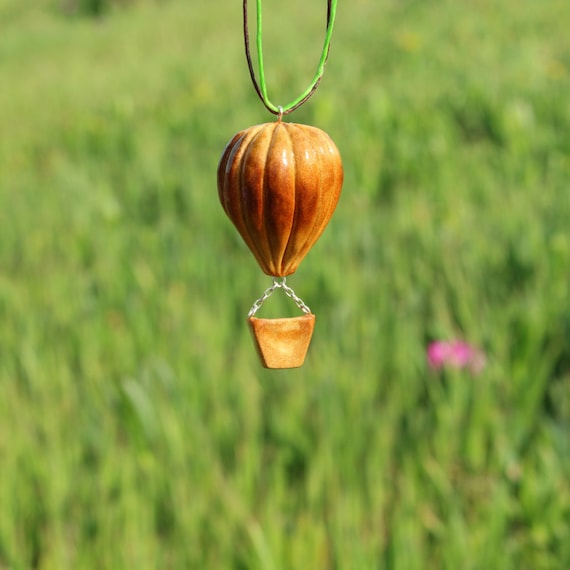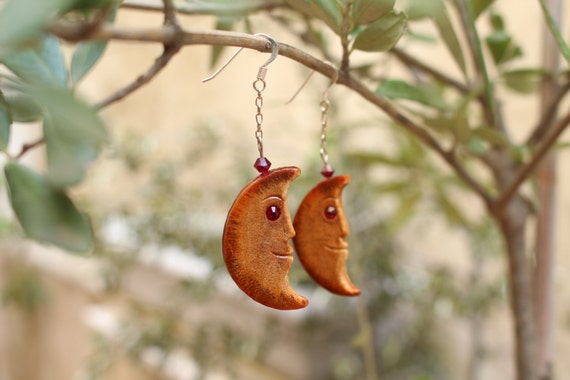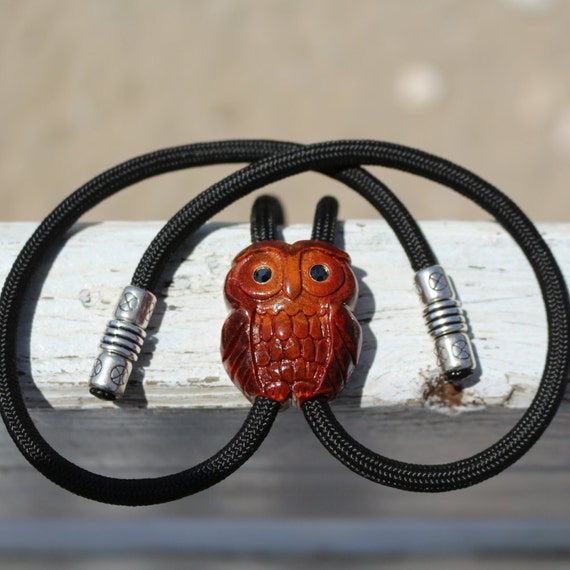 Until next time, stay crafty!
-Katie