Animals have a special place in my heart, and I'm a huge fan of being able to take care of them and create something beautiful at the same time. Today's featured shop sure loves their llamas, and I love their creativity! Meet
Nichelle Scholz
, owner of Etsy shop
FoxHillLlamas
.  Based in Crossman, WA, Australia,
Fox Hill Llamas
is pleased to be able to share their lives with their curious & playful llamas,
creating handcrafted items from their fibers.
I think it's really admirable that they've found a way to integrate animals and production, while taking wonderful care of their llamas. (And I bet their llamas appreciate it, too!)  Here's my top 5 favorite items from Etsy shop
FoxHillLlamas
: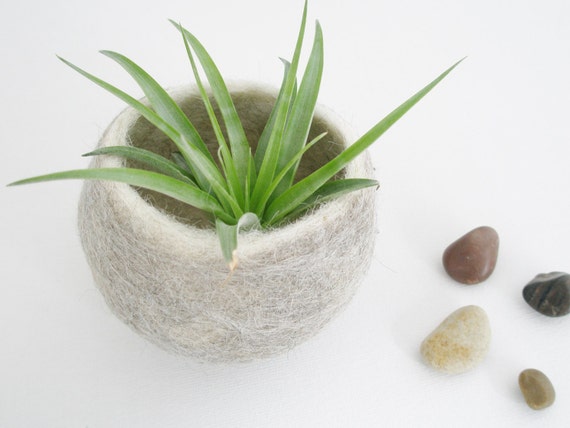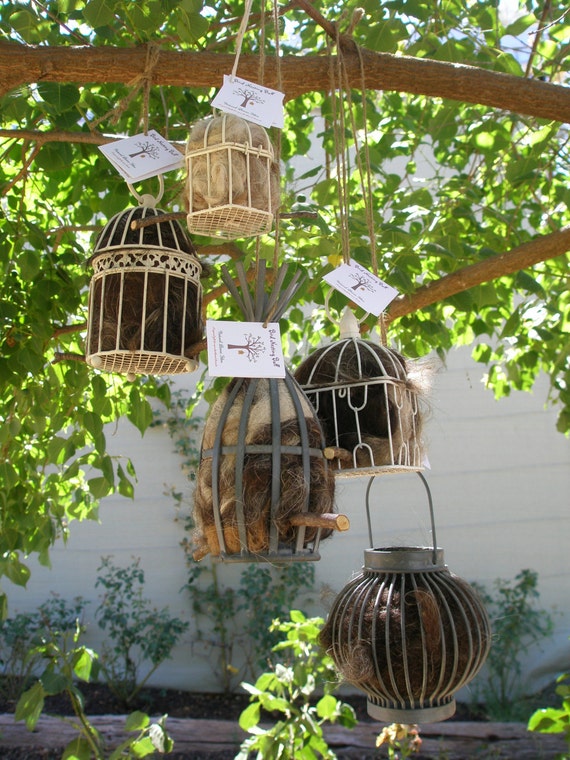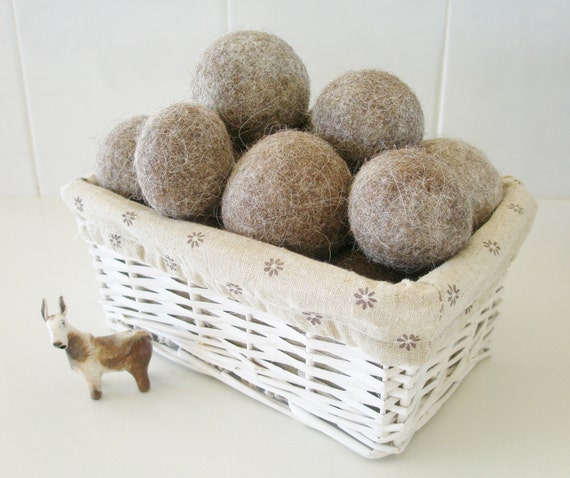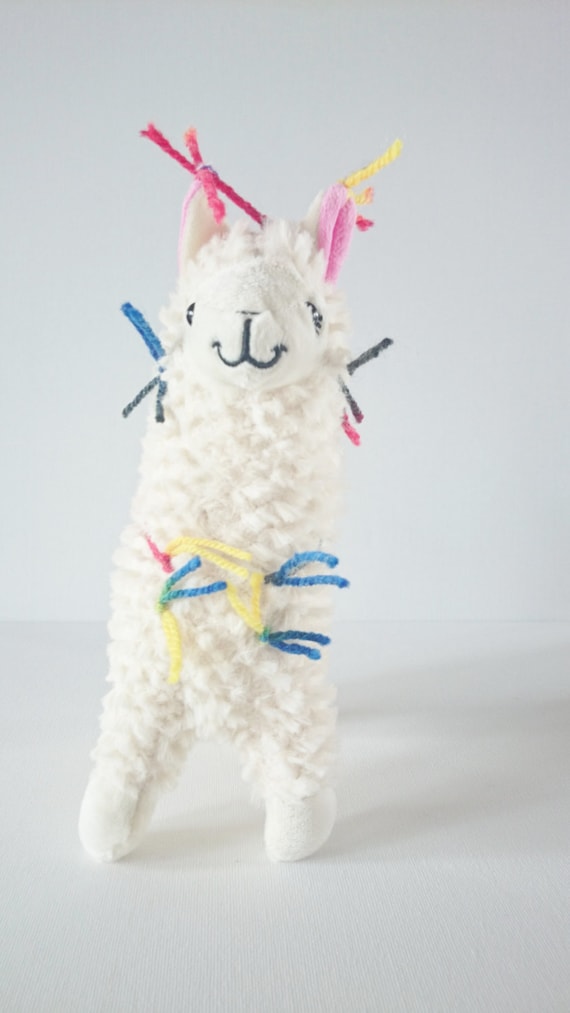 Until next time, stay crafty (and love llamas)!
-Katie