The products:  Great gifts for everyone – personalized wine glasses, gift sets and more! Use coupon code CRAFTY for 15% off
Fun facts: TheGoodieBagBoutique is using an Etsy pattern site as their storefront; offering a clean, crisp layout, perfect for browsing their items.
Father's Day is coming up! Here's my top 3 favorite Father's Day gifts from Etsy shop TheGoodieBagBoutique: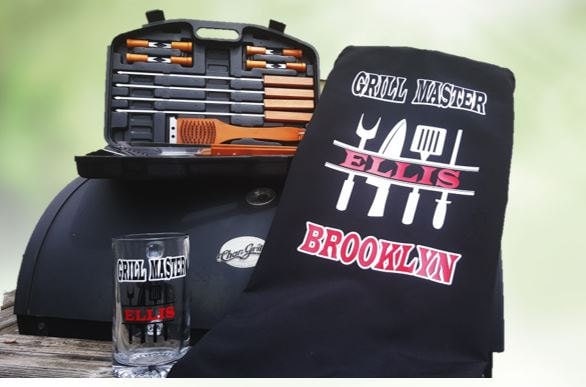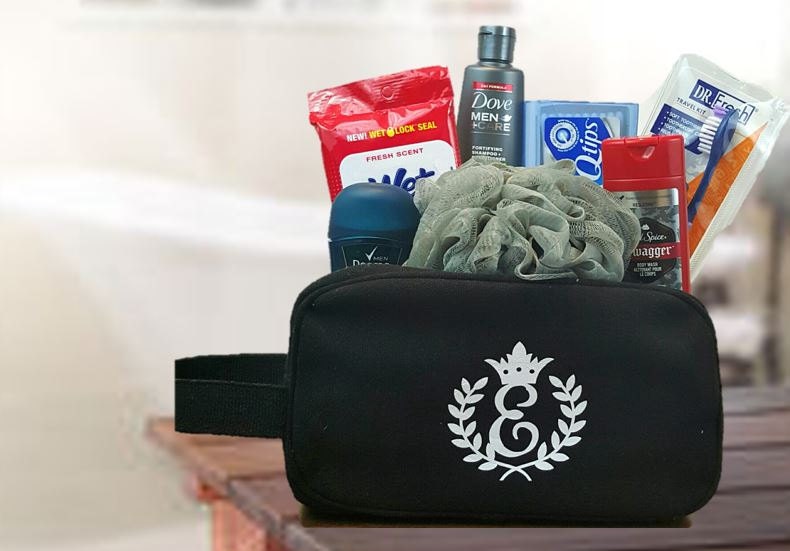 Until next time, stay crafty!
-Katie