I am a well-admitted geek. I'll never deny it. I have Lord of the Rings marathons, I'm a big Doctor Who Fan and you can often find me quoting things that "normal" people don't get. ("After all this time?" "Always"…sigh) So, it's no surprise that I love finding cute things on Etsy that have to do with my interests. SO, I bring to you, 10 Geeky Finds!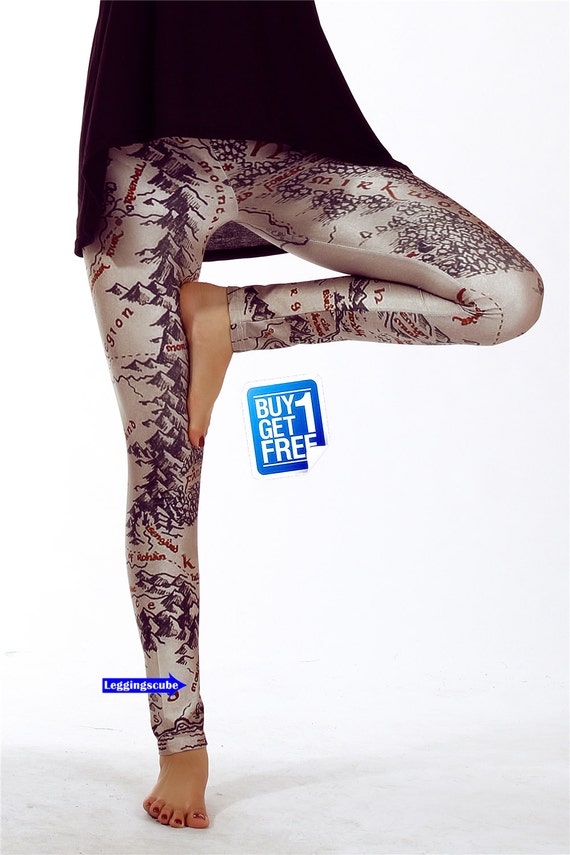 Lord of the Rings Leggings, $19.90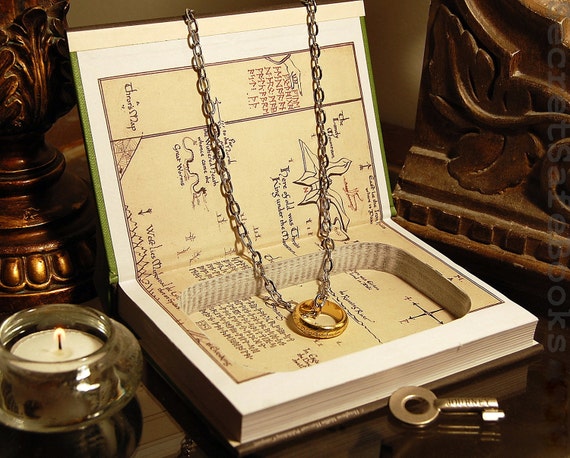 Hollow Book Safe (THE HOBBIT Pocket Edition), $46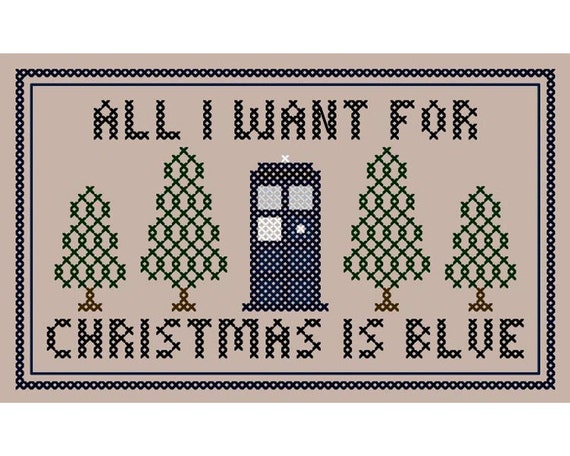 Doctor Who Inspired "All I Want for Christmas is Blue" Cross Stitch Chart, $3.50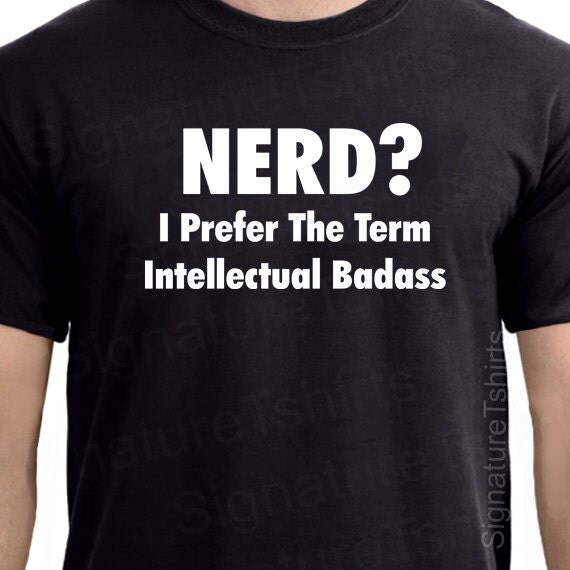 Nerd? I Prefer the Term Intellectual Badass Funny Geek T-Shirt, $14.95+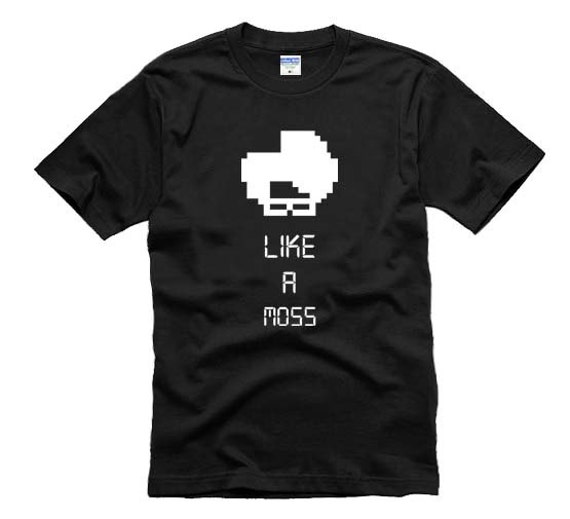 IT Crowd Shirt Geek Like A BOSS Tee More Colors XS – 2XL, $11.99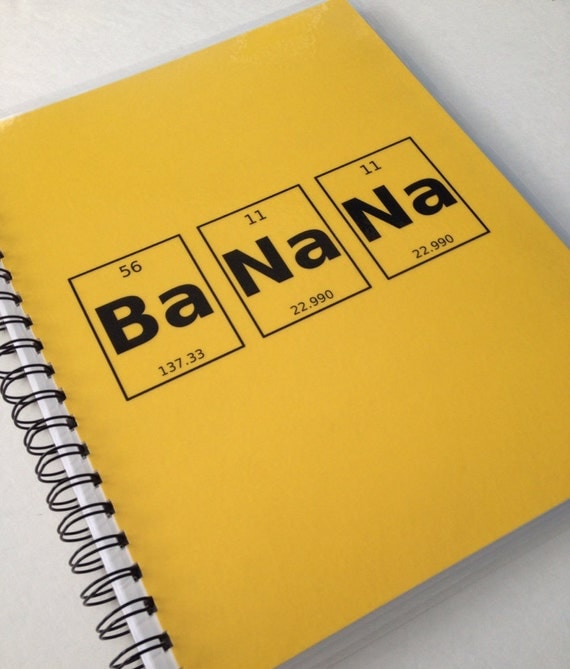 BaNaNa Elementally Awesome Notebook, $11+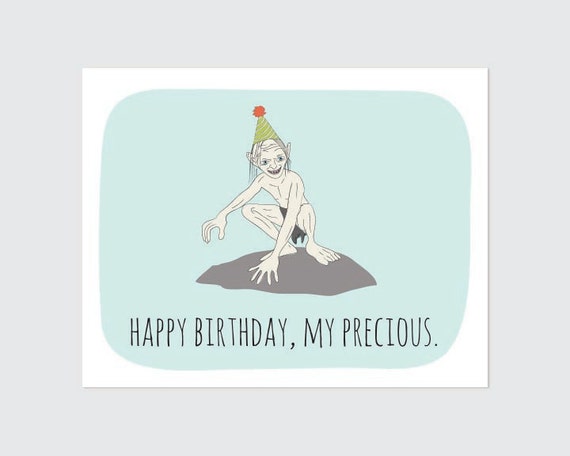 Lord of the Rings Birthday Card Printable // Gollum Birthday Card, $2.00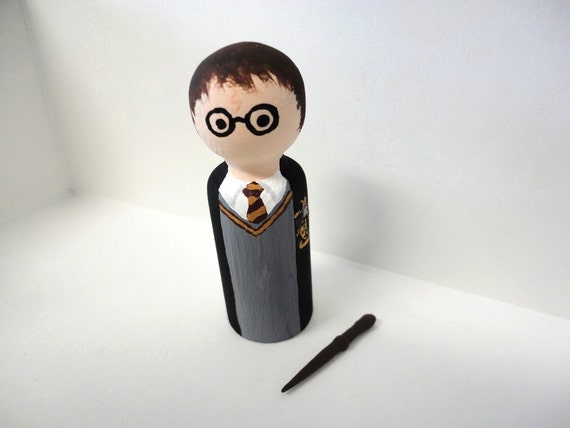 Harry Potter Wooden Peg Doll, $12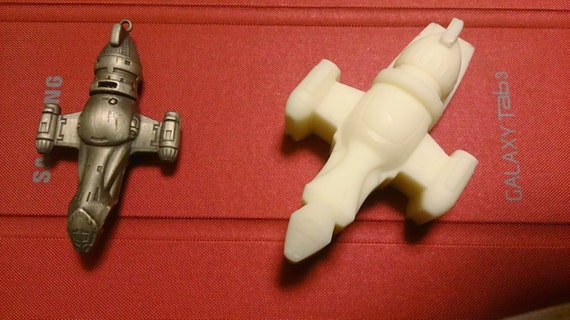 Firefly//Serenity Shaped Soap, $7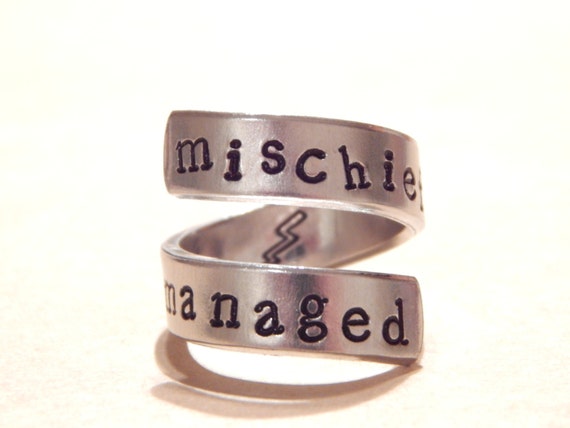 Mischief Managed – Harry Potter Inspired – Aluminum Wrap Ring – Hand Stamped, $10
Until next time…stay crafty! 🙂
-Katie
Owner, CraftyGirl Merchandise
Representative, Jewelry In Candles
Follow me on Facebook for exclusive coupon codes and more: www.facebook.com/CraftyGirlMerchandise
Tweet me on Twitter, @CraftyGirlMerch … I'd love to hear from you!