Decorating a child's room can be really fun, but as they grow older, their styles change, and you're stuck with redecorating it at least a few times. Noticing this need, architectural photographer
Shawn St. Peter
decided to create timeless art that can grow with your children and work in any room – whether it's a nursery or a room for your teenager. In Shawn's Etsy shop,
ShawnStPeter
, you can find a wide arrange of items for any room in your house. In just over two years,
Shawn
has become one of the top photographers on Etsy and has quit his day job to focus on his art, which also enables him to spend more time with his family. Here's my top 5 favorite items from Etsy shop
ShawnStPeter
: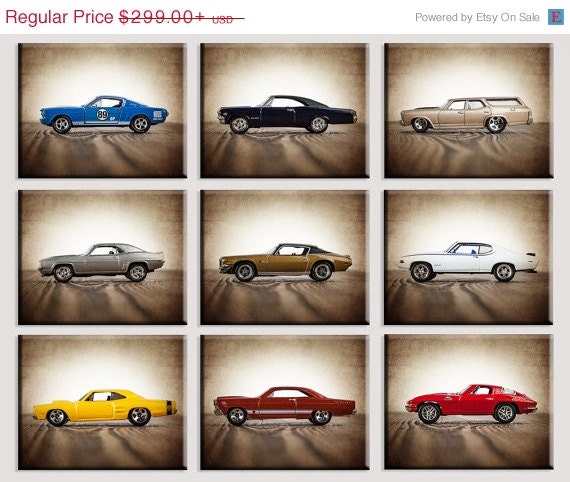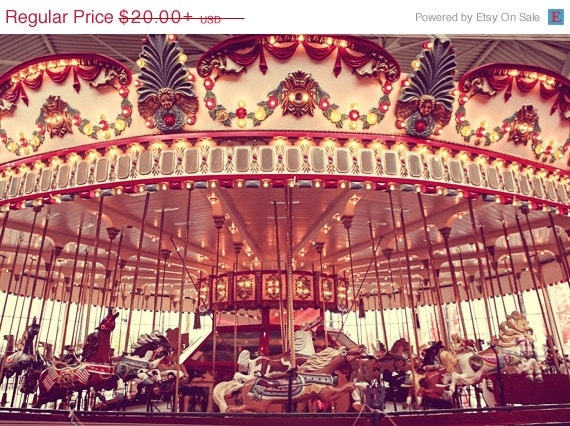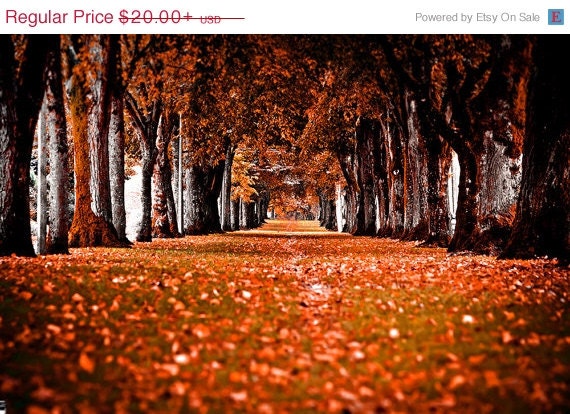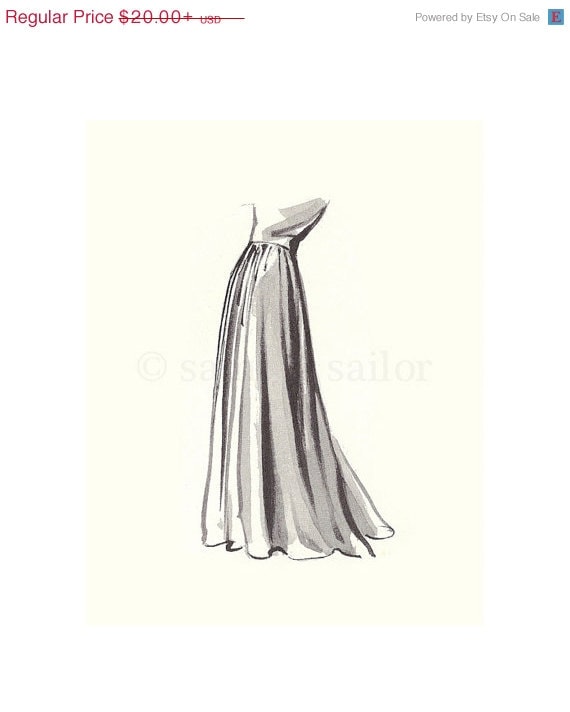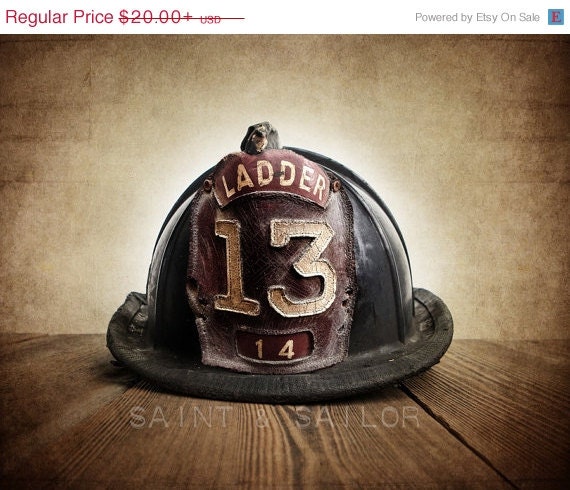 With over 600+ items in stock, there's something you're sure to love at
ShawnStPeter
..
Until next time, stay crafty (and buy handmade)!
-Katie