We're big Star Wars fans here; if you looked around our house, you'd see movies, video games, posters and apparel featuring Star Wars. So, when I came across today's featured shop, I geeked out a little. 🙂 Meet
Amanda
, owner of Etsy shop
DoodleButton
. Featuring original illustrations,
DoodleButton
offers home accessories, gifts and more inspired by favorite movies, TV shows and books. From Harry Potter to Doctor Who,
DoodleButton
has 180+ items in stock and glowing reviews. Since I'm such a fan, here's a special top 3 Star Wars themed picks from Etsy shop
DoodleButton
: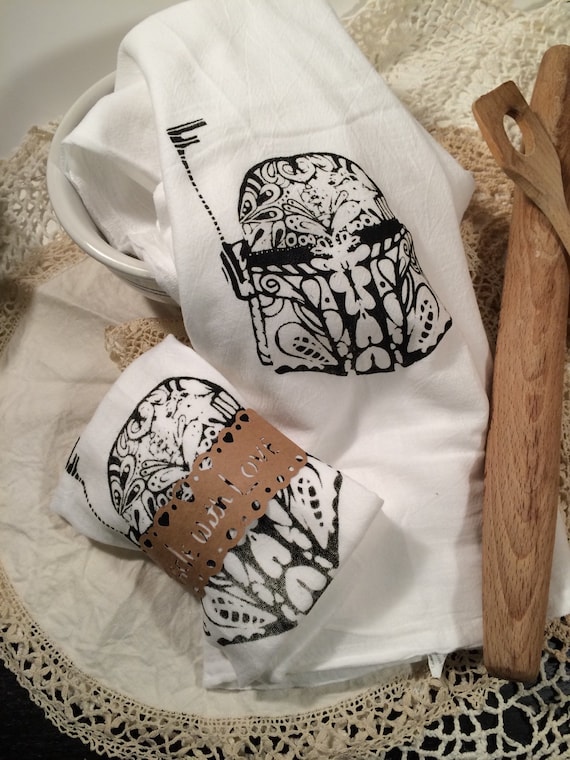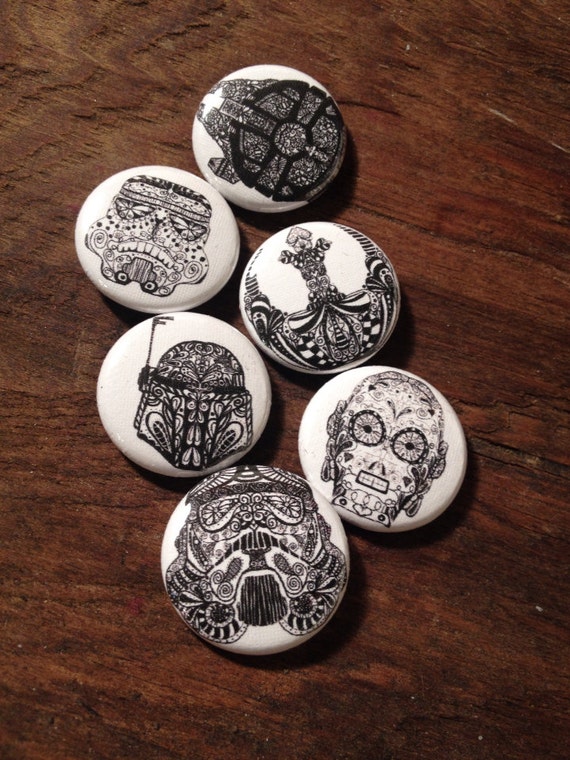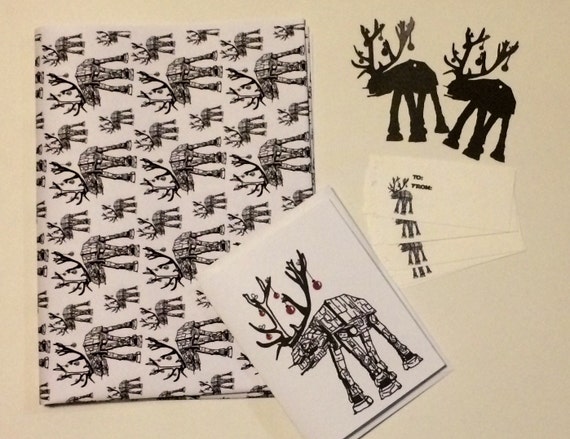 Until next time, stay crafty (and support handmade artists)!
-Katie