The products: A carefully curated collection of vintage clothing, jewelry and accessories. Use coupon code 15OFF for 15% off your purchase!
Fun facts: Krista's motto is "Live in style, wear vintage". Vintage pieces are a great way to add flair to your wardrobe, and timeless pieces never go out of style.
Reviews & Sales:  1300+ sales with a 5 star average review rating 🙂
Here's a very special 7 items from Etsy shop StarShineVintage: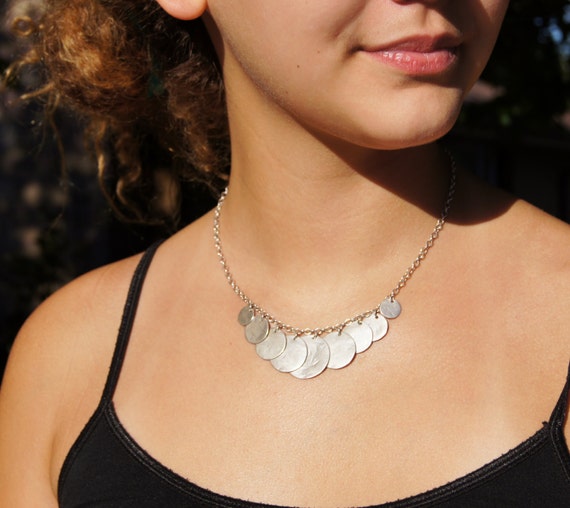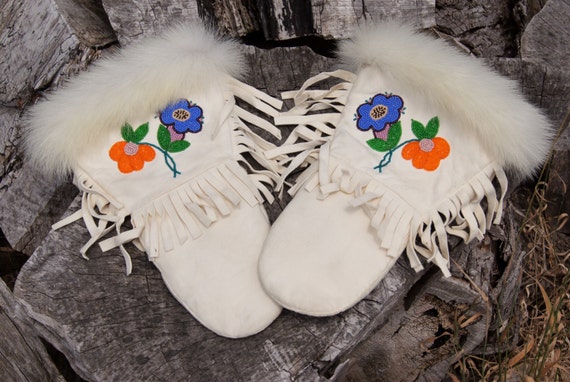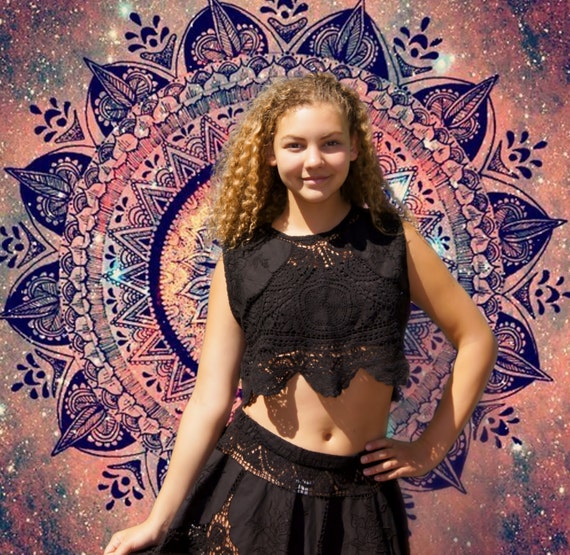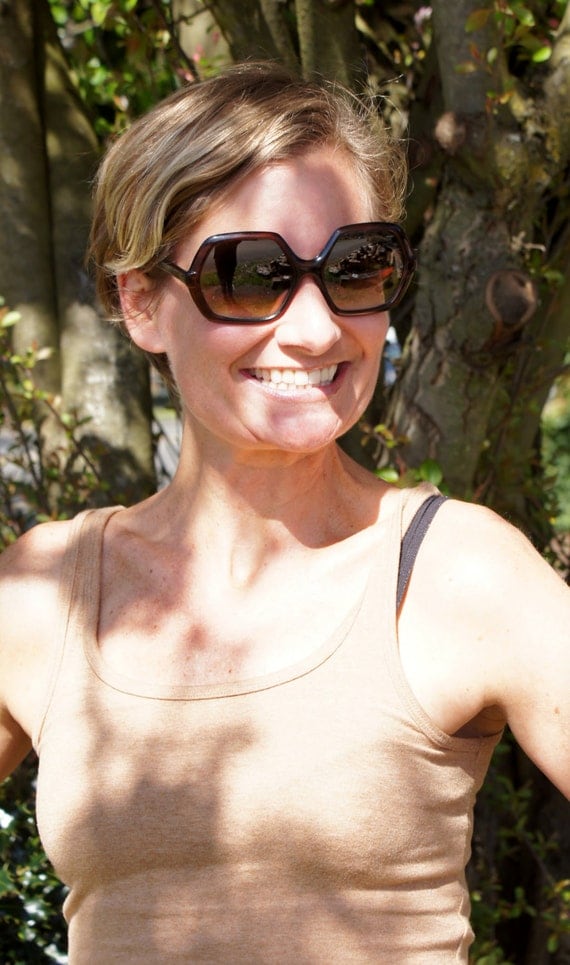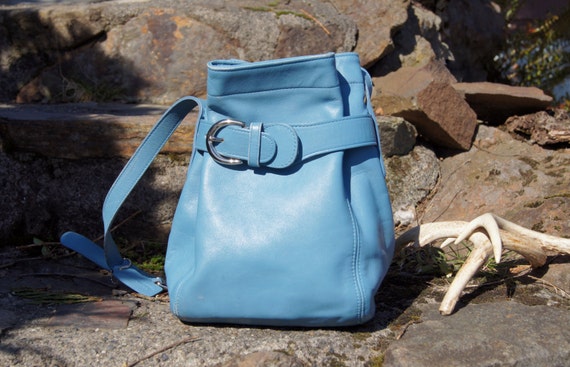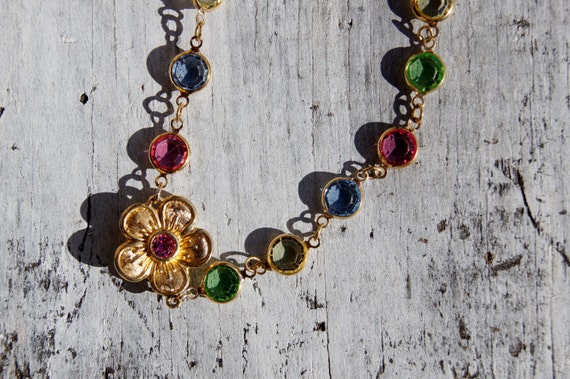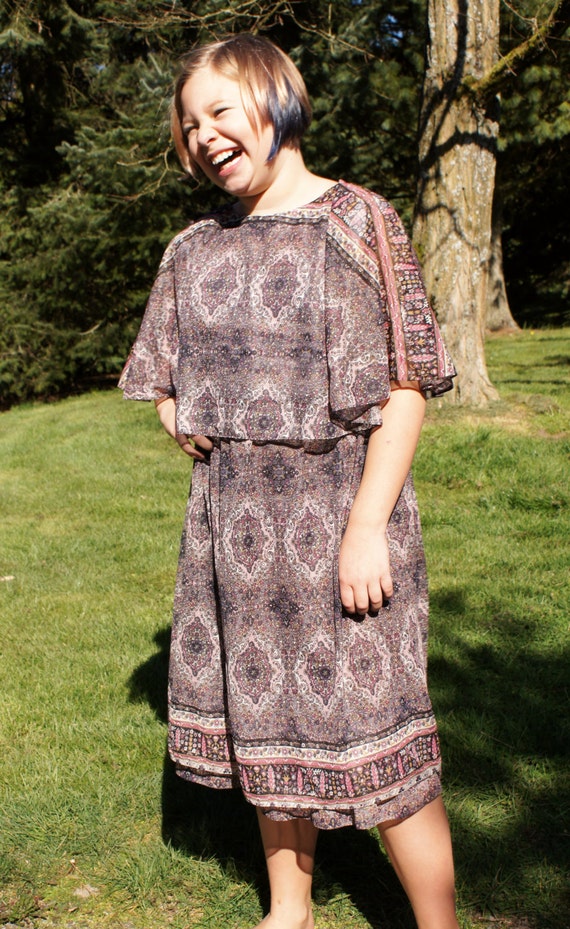 Until next time, stay crafty!
-Katie