The owner: 
Sherri D
from Los Angeles, CA
The products:  Fun & colorful art prints on vintage dictionary paper
Fun facts:  Sherri is a retired teacher who opened her Etsy shop to financially help out a friend's family member who was fighting cancer. Unfortunately, they lost their battle, but Sherri keeps the shop open to honor their effort to never give up.
Reviews & Sales:  100+ sales and a 5 star average review rating!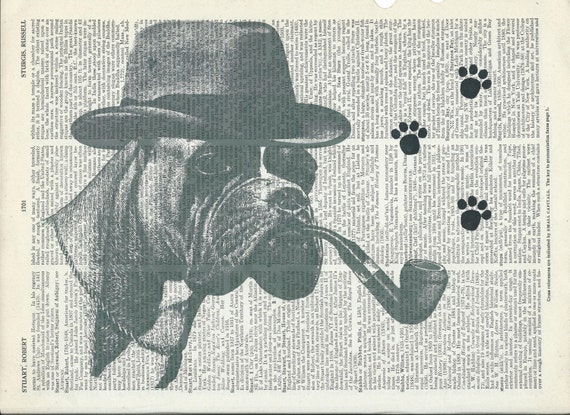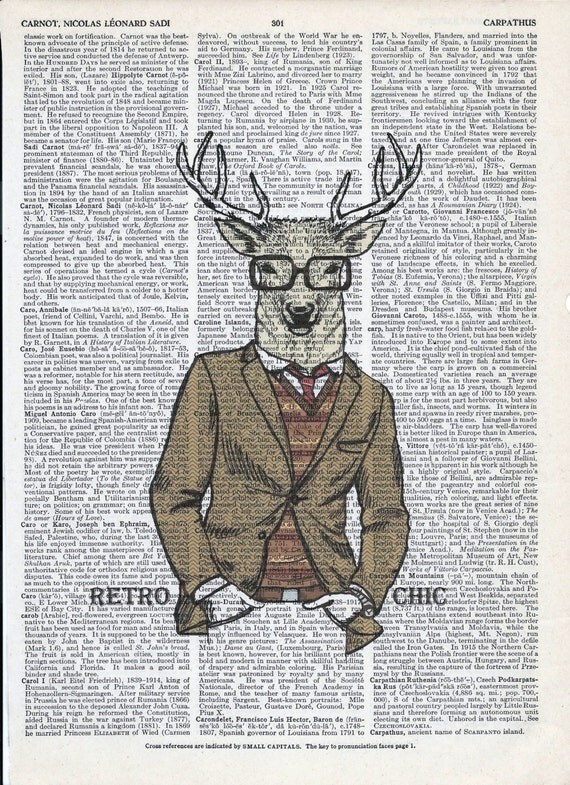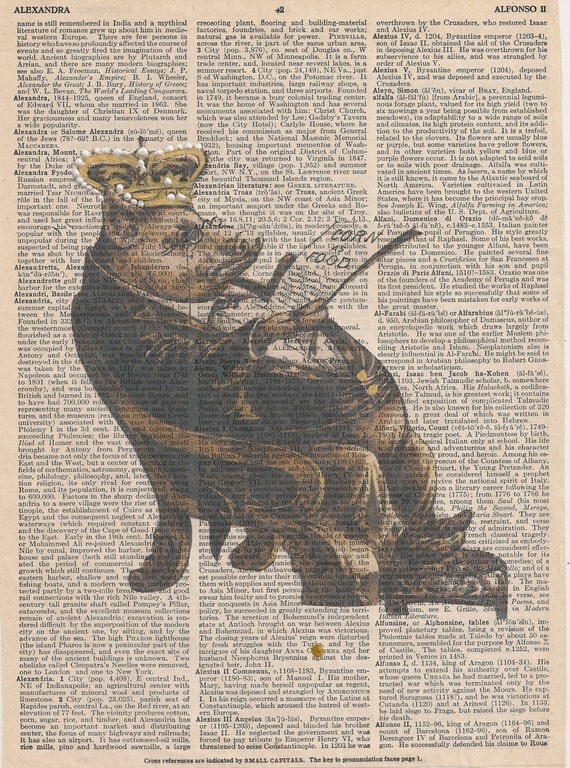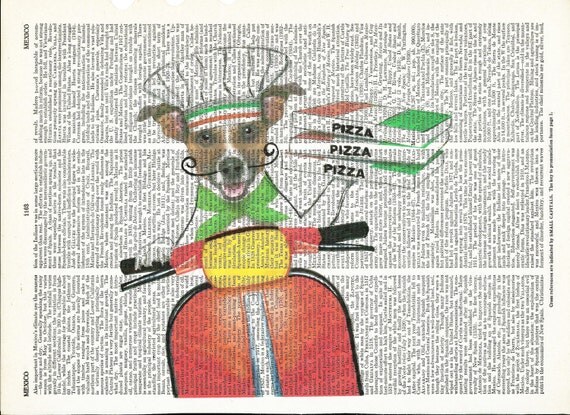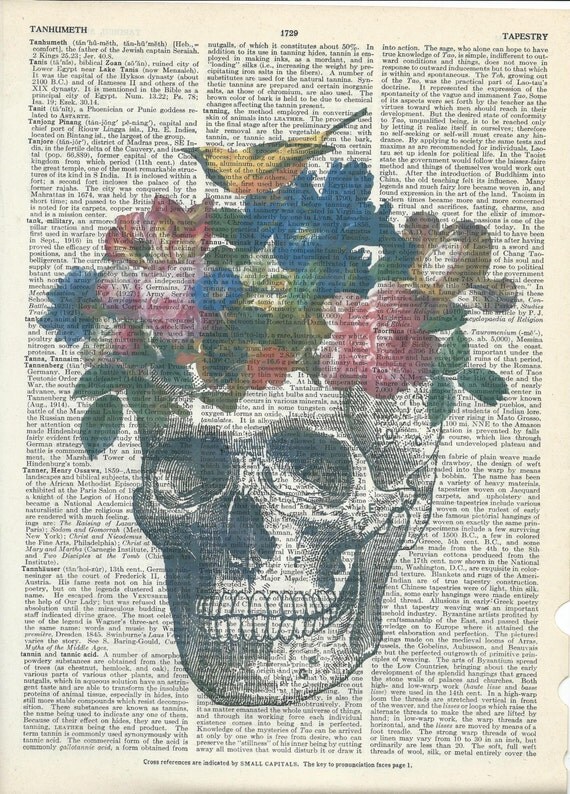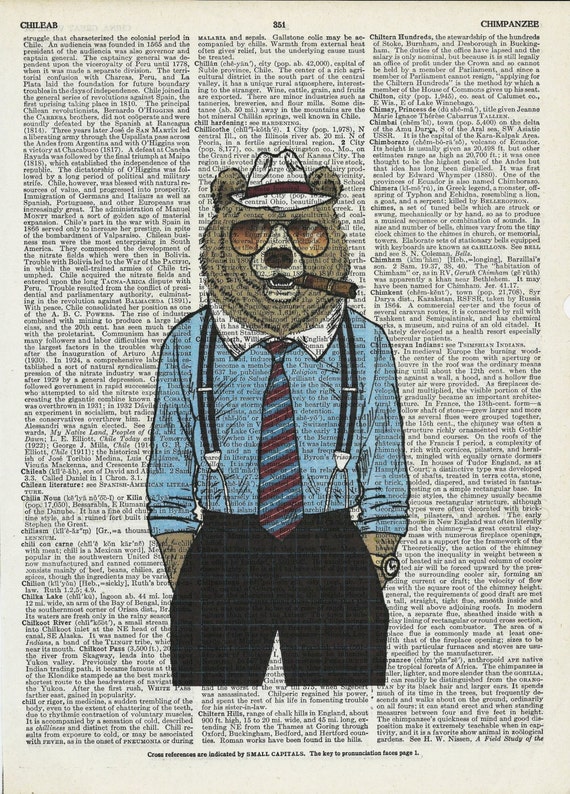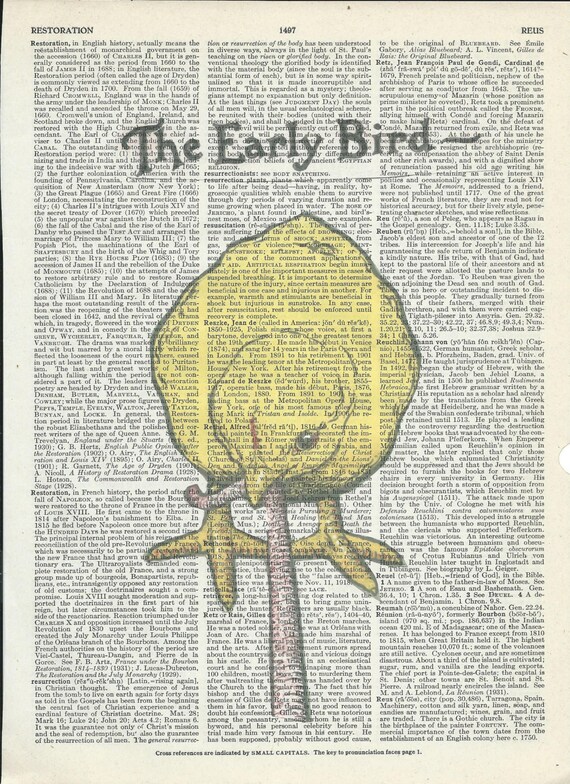 Until next time, stay crafty (and buy handmade)!
-Katie