The owner: 
Leela
from Tel Aviv, Israel
The products: High quality printable wall art, available in a wide variety of colors and styles. Use coupon CRAFTY22 for 25% off your order!
Fun facts:  Leela strives to create printable wall art that nourishes your mind and soul – pieces that make you think, feel refreshed and are truly artistic.
Reviews & Sales:  55 sales with a 5 star average review rating 🙂 
Here's my top 3 favorite items from Etsy shop LeelaPrintableArt: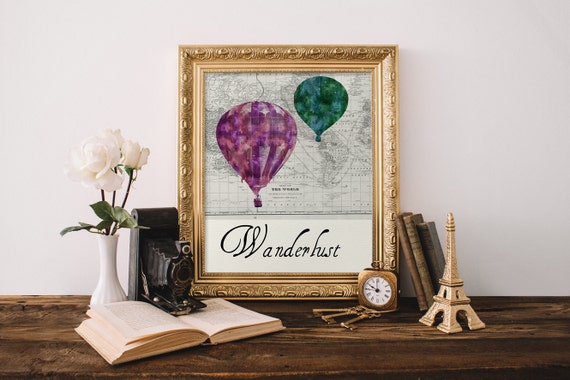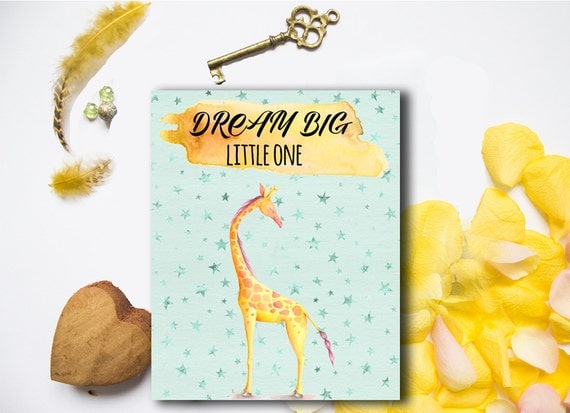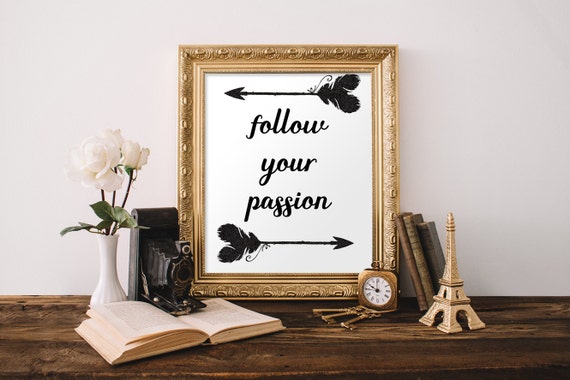 Until next time, stay crafty (and buy handmade)!
-Katie