The products: Fun, colorful vintage clothing, thoughtfully categorized by decade. Use coupon code CRAFTYGIRL15 for 15% off!
Fun facts: Inspired by the late, great Amy Winehouse, WishfulAmy's owners want to inspire women to be creative with how they dress, mixing vintage pieces with new.
Reviews & Sales: Glowing reviews, and 70+ sales!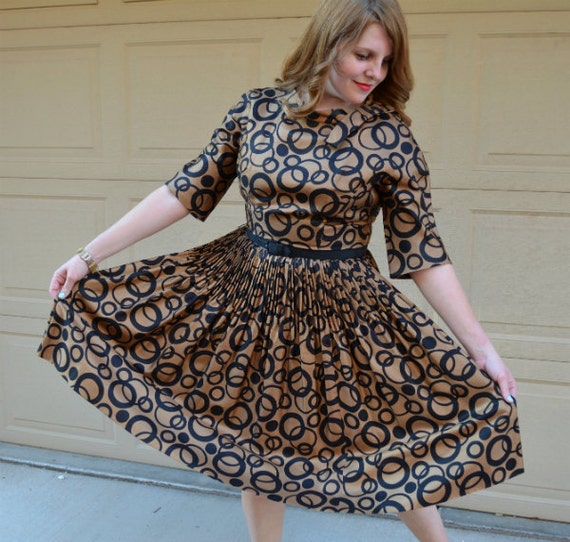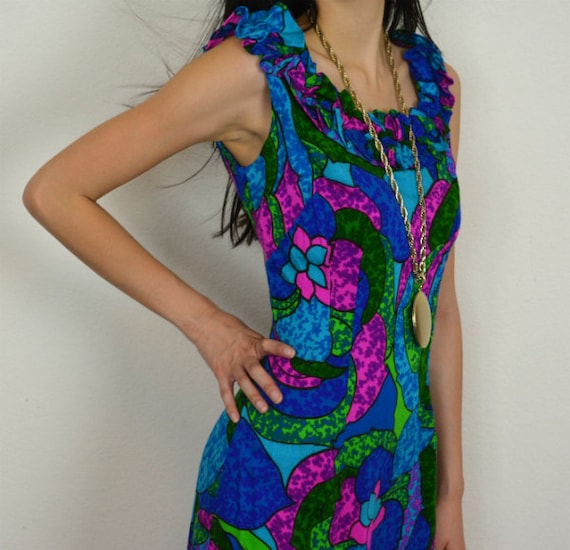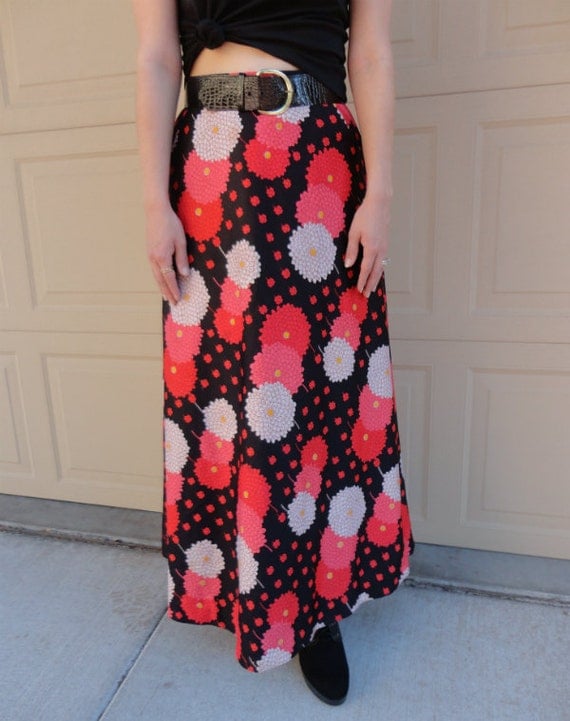 Until next time, stay crafty (and buy handmade)!
-Katie